As mentioned in
this
post, I have a bit of a love affair with Sephora. With hundreds of beauty products, it's always tough to narrow down my picks to one lip-gloss or a basic mascara. Thankfully, for those of us with lackluster decision making skills, samplers are our best friends.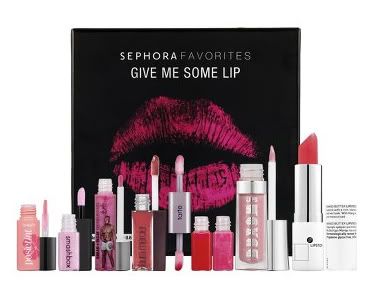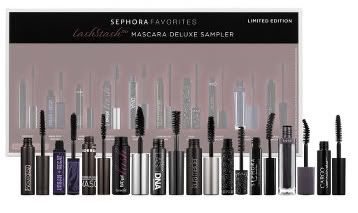 Give Me Some Lip:
Valentine's Day Set
@ $25
LashStash Macara
Deluxe Sampler
@ $39
Say "no more" to ridiculous debates in your head, say "au revoir" to pacing twenty minutes in front of one brand display (yeah, my indecisiveness is that bad).
...Don't get me started on the cereal aisle.