Yesterday was spent reminiscing on the previous night's festivities, which included my first
AMF
and a bunch of dancing that would later equal out all the lazy Sunday munching. Oh, silly justification.
After a good old fashioned pig out session at
Mr. Cecil's Ribs
, the rest of the day flew by watching the Goonies for the first time (shocking I know) and rooting for my favorite team (Jeff & Jordan) on The Amazing Race.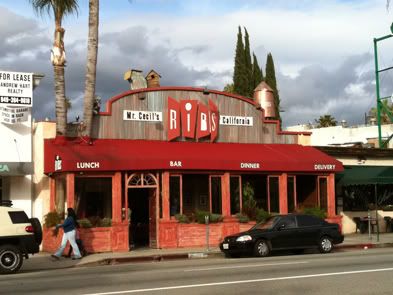 pork chopped salad & buffalo wings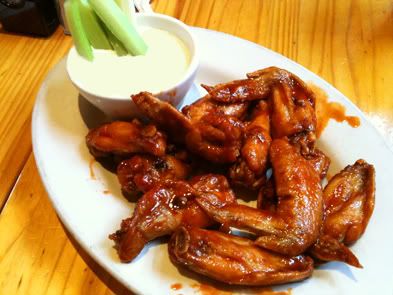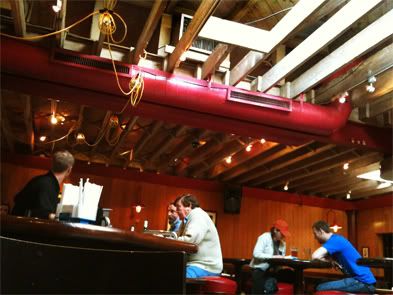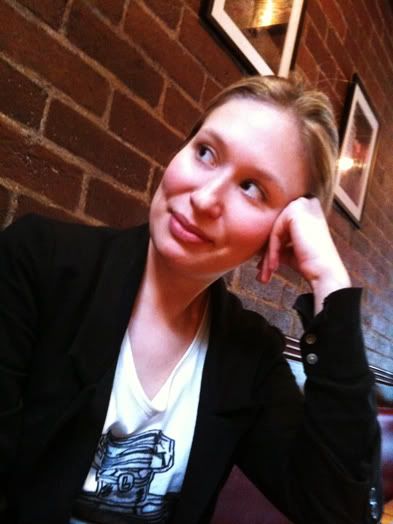 food coma setting in...