Ever
is a clothing line new on my fashion radar, and it may very well be the same for you. Little treasures hidden in the pockets encourage the brand's philosophy of travel and dressing the part. From what I discovered, vintage film slides of random destinations and ear plugs are the little trinkets that come along with a piece. Classic silhouettes and pastels instantly caught my eye, and the collection makes me wish I could throw on that light blue romper and jet off.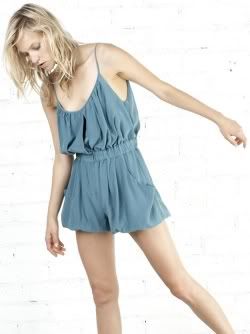 *Line available @ Ever
online shop
& most recently
Bloomingdales
*Beware, the price points are a bit higher than you might expect.