My love for New York runs deep, an opinion that I know many of you share. For those of us that can't seem to shed that "empire state of mind", Etsy has a huge collection of designers creating all kinds of goodies in honor of the Big Apple, N.Y.C, Empire City, The Melting Pot, and who could forget... The City That Never Sleeps.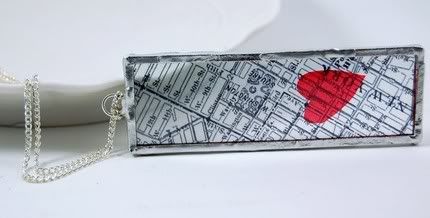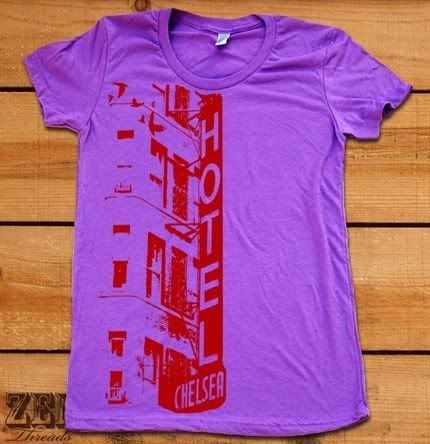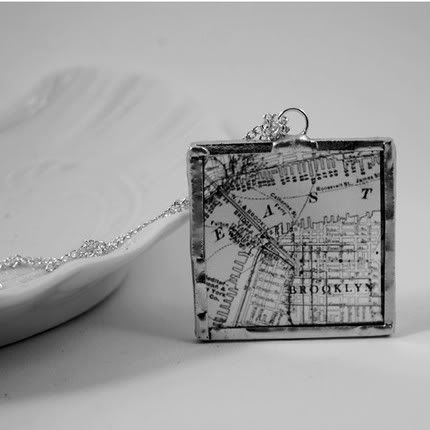 Translucent Map
by MarKhed
Chelsea Hotel Shirt
by zenthreads
Brooklyn Pendant
by MarKhed
I Heart NY, I Heart LA Charm
Necklace by TenThings
Mad Men Cuff Links
by sherrytruitt
Oh, Etsy. I adore you.