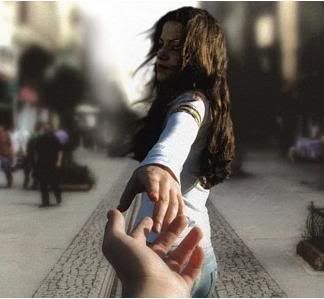 What's a girl to do when her boyfriend/best friend is off working on a film for a month? Well, I was hoping you could help me with that question. I'm a bit bummed from his absence, but I'm going to try to stay busy with...
1. Subway Scrabble
I'm bound and determined to be a winner, and
hope
is a great distraction.
2. Autumn cleaning
Pretty sure I should stop throwing clothes on the floor after I'm done wearing them for the day. Lots of days=no floorspace and a cluttered closet.
3. Read unfinished books.
As much as I hate having a half read book on my nightstand, I hate not loving the book I'm reading a lot more. Several people recommended
Survivor
by Chuck Palahniuk (Fight Club), but the main character is irritating, the satire is lost on me, and I keep waiting for something to perk my interest. I'd much rather read The Lovely Bones for the 3rd time...yup sounds like a plan.
4. D.I.Y Necklace
I've had this idea for a necklace for a while, but I haven't got the ball rolling yet. It's time to be crafty.
Any suggestions to help me pass the time?