There's two types of girls out there...the handbag girl and the shoe girl. I happen to fall into the first category. I tend to avoid situations where high heels come into play. Sorry if i don't want to be at the same height as my 6 foot tall boo, but I like my normal height of 5'9"...err...maybe its more like 5'81/2".
Don't get me wrong, beautiful shoes call my name just the same as you, but killer handbags have a special place in my heart. Some of these might even find a place in my closet.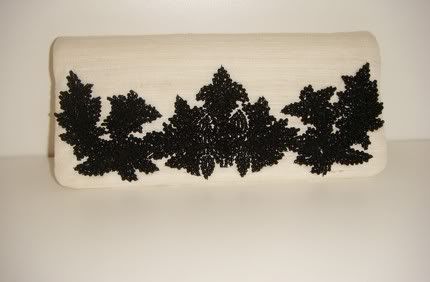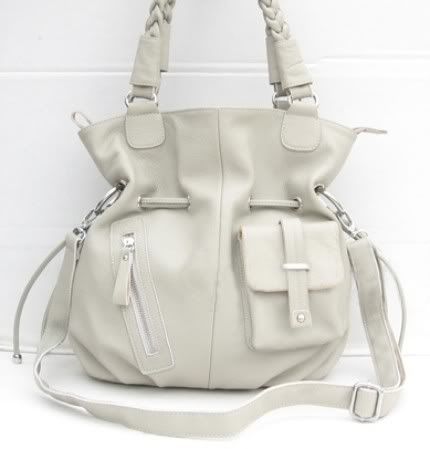 Hope you all are having a great start to your week. I'm off to enjoy my day off, grabbing some lunch, and maybe shoot an outfit post for tomorrow. We shall see...