There's a certain feeling you get when looking out onto an entire city. It's hard to believe that thousands of people are going about their lives down below. It allows you to slow down and really think about where you are in your life. A mix of feelings cross your mind. You may feel big while looking down on the city, but in the whole scheme of things, you are one in ...
9,862,049.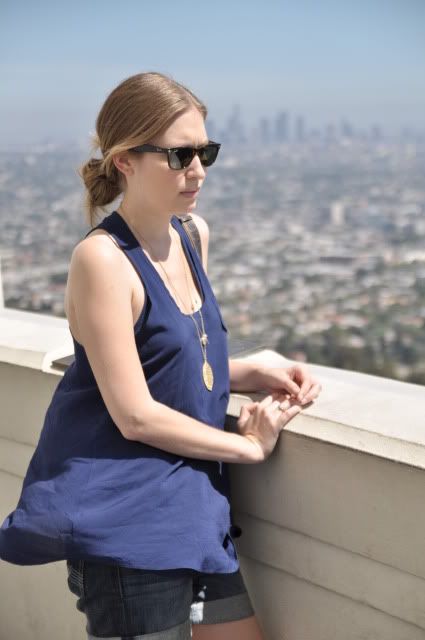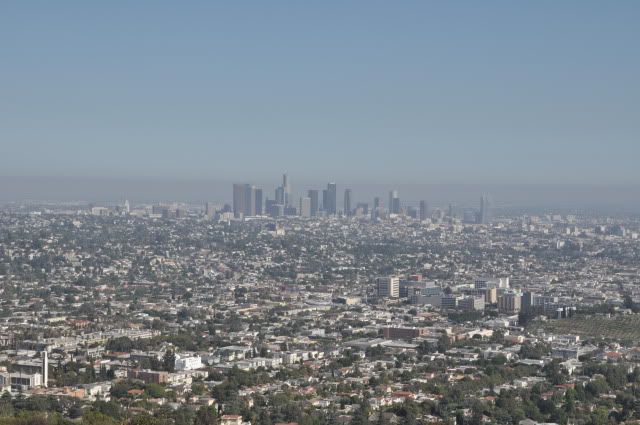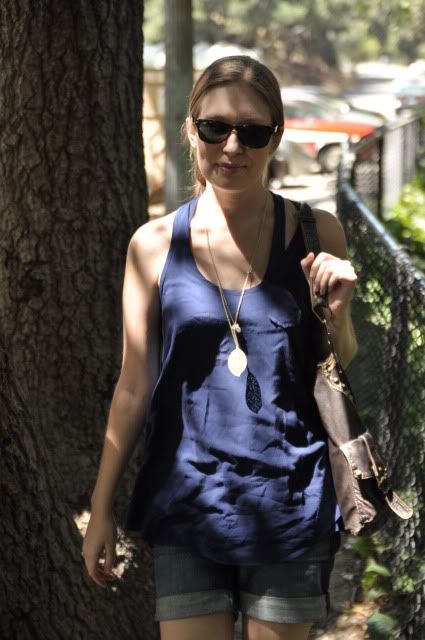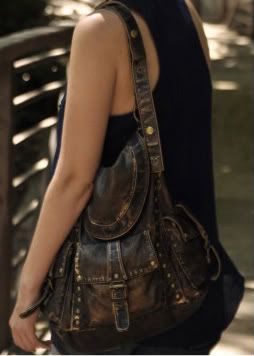 Tank and Necklace found @
L.A Fashion District last week
Cuff Shorts from Express
Mae and J
Studded Messenger Style Bag
Raybans
Griffith Park
and
Observator
y
was a nice little getaway from my normal routine in the Valley. We are loving that area so much, in fact, it might end up being on the top of our list when our lease is up in a few months. Dr. Seuss said it best... "Oh the places you will go."