Hope everyone is having a great
Memorial Day
and taking some time, apart from the grilling and sunbathing, to truly reflect on the lives lost by those who fought for our freedom for so many years. In reflection of how this holiday started, which was originally called Decoration Day, I thought I'd share some of these...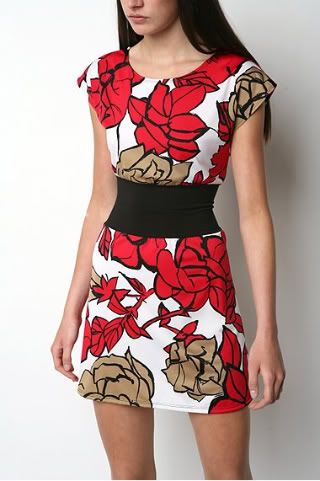 Floral dress by Urban Renewal @ $48 @ U.O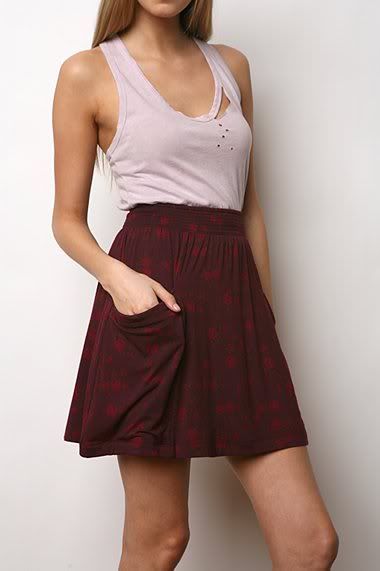 Silence & Noise Floral Skirt @ $48 @ U.O
Although the detail can't really be seen in this pic, they remind me of poppies which have a
special meaning on this day
.
And I couldn't forget some white and blue...
Top by Forever 21 @ $19.80
Have a great Memorial Day Everyone!