Having lived in L.A for almost two years, I still get a twinge of excitement when I spot movie locations, signed photos of celebrities taped on restaurant walls or the "such and such film was shot here" announcements like the one that greeted us yesterday at Callahan's for brunch (Zodiac was the film). While it's not nearly as recognized as Katz's Deli from the infamous "When Harry Met Sally" diner scene, it got me thinking about other movies I love and the restaurant locations that added to their charm. Perhaps one day I'll be able to see how they all compare in person, but for now the magic of the movies has won out.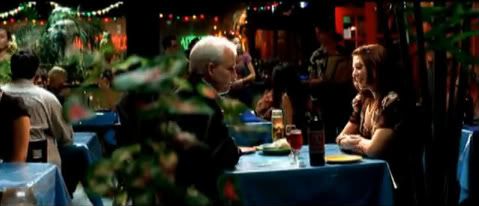 Cha Cha Cha
from
"Shopgirl
"
in LA's Silver Lake area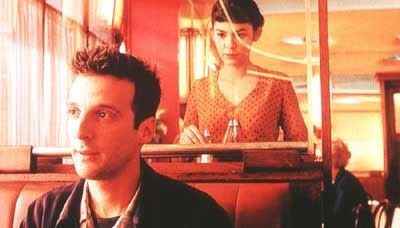 Paris'
Cafe des Deux Moulins
from
"Amelie
"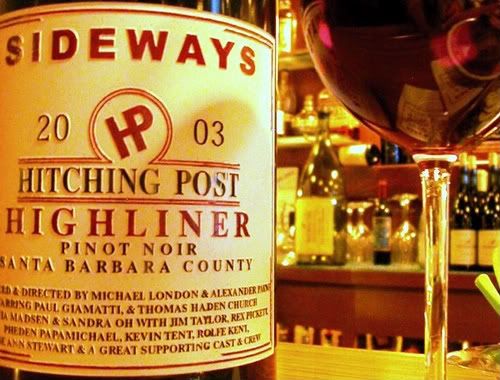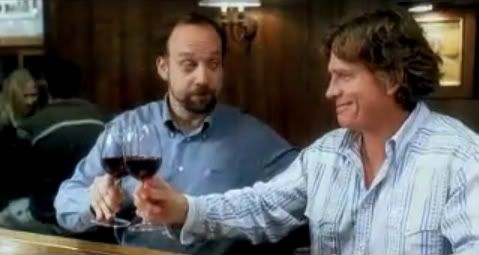 The Hitching Post
from
"Sideways
"
in Santa Barbara County