With practically no sewing skills and a lot of help from a friend, I set out on my first DIY project. I had been on the hunt for a great khaki short, the only requirements were to be cuffed, a little slouchy, and maybe have a simple tie.
So when
the ones
I loved were way out of my price range, I decided to make them myself. Let the sewing begin.
1. Start with:
a basic khaki pant
(I found mine for $3 at a local thrift store! I searched through their racks which had tons of khaki pants with the base of what I was looking for: anything high waisted, pleated, and a bit loose on the leg
.)
sewing machine
ruler, measuring tape
rotary cutter, tailers chalk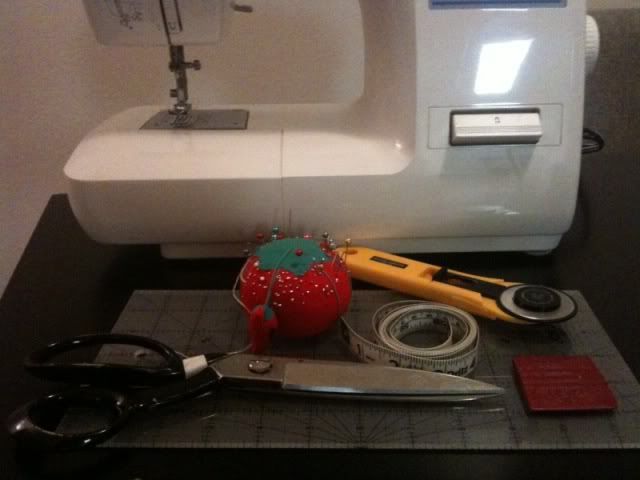 2. Measure inseam
This will determine how long or short you want the end product to be. My measurement was 5 inches down.
3. Mark across with tailers chalk
4. Measuring the cuff
From the marked line, measure 5 more inches down to determine your cuff. Varies, depending on your desired width.
5. Cut
With a ruler pressing firm at the last measured spot, use a rotary cutter to make your first and only cut.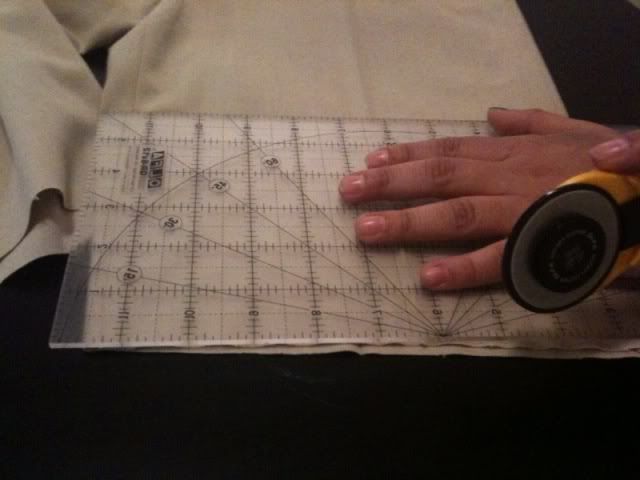 6. Create a seam allowance
Fold
up 1/2 inch and pin.
7. Cuff up
8. Press with iron
9. Stitch side seam
10. Make a tie
With the remaining unused fabric, stitch together pieces to make a tie. Angle ends

.
11. End product
Stay on the lookout for them in an upcoming outfit post
.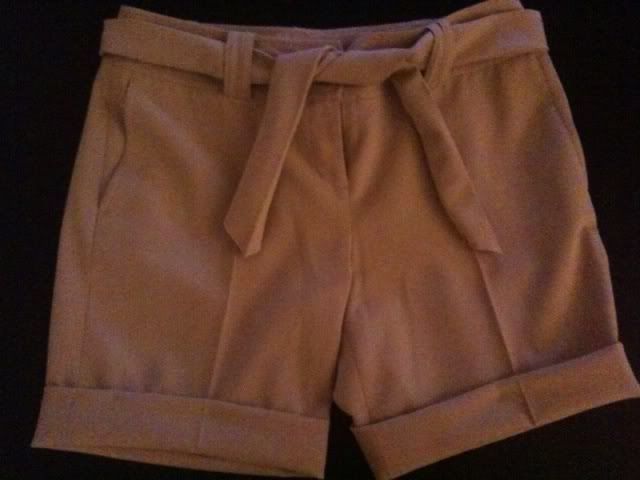 Any questions? Feel free to ask!