Yesterday was a New York Times kind of day. Soon after perusing their Style Magazine in the Sunday paper, I caught up with Bill Cunningham's series
On the Street,
online. With his light-hearted humor and that infamous New York accent, the trend spotting and street snapshots he captures have a boat load of charm (more than you'd expect from a man in his 80's).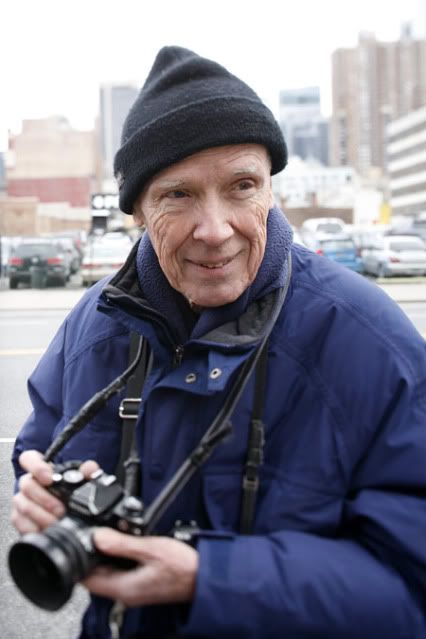 My only wish is to be as cool as him one day.