There were pros and cons to moving across country 8 months ago. I think one of the biggest cons on my list was having to leave a salon and stylist that I loved. Actually I think he moved before I did, which left me with a sub-par replacement, but that's not my point.
I came across these photos of Kate Hudson's darker do, and it made me want to find a place like...NOW! Any suggestions from you L.A girls (preferably in the Studio City or Sherman Oaks area).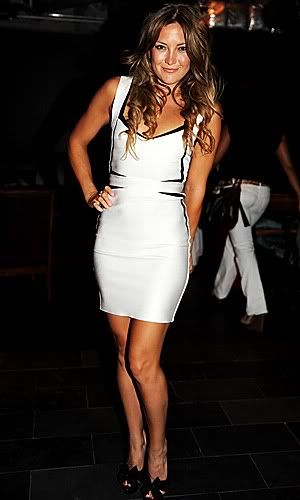 I just realized, while writing this, that I used this pic as a reference for how I wanted my hair for my senior prom.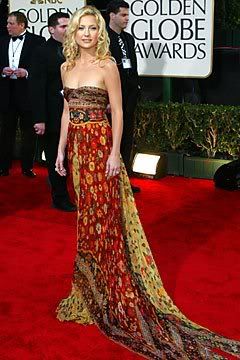 I guess Kate's hair has always had me at hello... :)