Two new arrivals brought some added fun to this holiday weekend.

In our home, the past month has been all about the anticipation of the iPad. The boyfriend was practically dreaming about it every night, and I'm glad that it will no longer be the main topic at the dinner table. As much as the tech talk started to get to me, I've got to say he was right in all the optimism. This gadget has quickly become our new laptop. In the first days, the little iPad and I have bonded over Netflix movies, blog commenting, and various apps.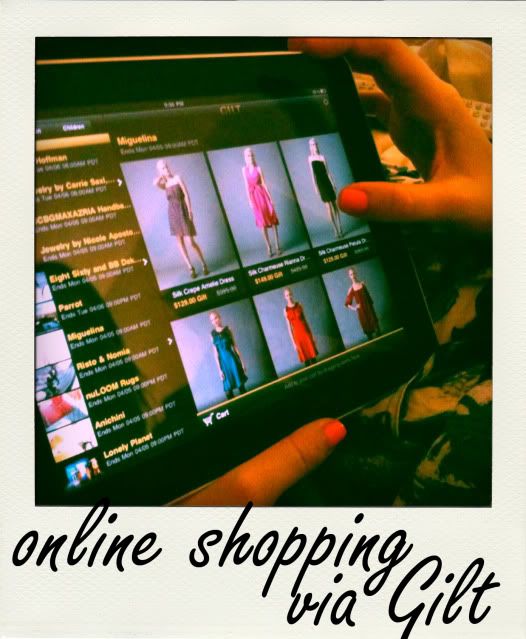 A delivery from my mom back home reminded me of the days of having an Easter basket. What more could I want than a box filled with candy and cookies to decorate? Oh, she knows me so well.