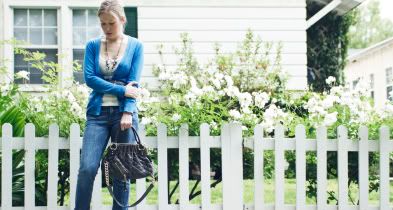 Lately, the chilly weather has me resorting back to fall classics like belted cardigans, which is just fine by me. This particular sweater, I'd love to have in a rainbow of bright colors to contrast the feel of these cloudy, dreary days. For now, this bright blue will have to do as I wait for sunny days to return. What's your go-to piece for "off" weather days?


(Gap cardigan, Old Navy printed tank, Banana Republic jeans
Marc Jacobs handbag, Boutique9 oxfords
vintage belt, misc. necklaces
)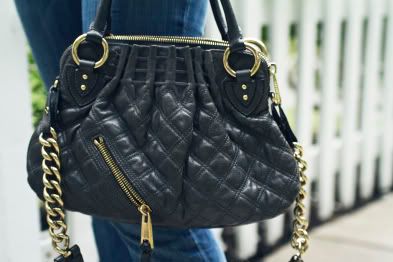 Hope your weekend is filled with sunshine!